MoovinV connects buyers and sellers of Certified Products. Whether you are a manufacturer, distributor, or buyer of raw material, MoovinV keeps your supply chain running. Use MoovinV  to bring value to your excess Certified Products or to facilitate your procurement process.
WATCH OUR VIDEO TO LEARN HOW OUR MARKETPLACE WORKS.
The V formation improves the efficiency of flying birds.
Each bird can achieve a reduction of reduced drag and as a result, increase its range.
MoovinV has a similar approach by facilitating the reduction of companies' raw metal inventories by increasing a companies range of exposure in selling these excess inventories.
Moving surplus inventory.That's what we do best!
Make your surplus raw materials inventories virtually accessible to sell within the various manufacturing industries around the world.
At no cost to you!
Quality
Certified ISO 9001 : 2015 & AS9120B quality management standards. We also ensure traceability for all transactions.
Compliant and accredited for the controlled goods program
Confidentiality
In order to safeguard your company's data, we take security and confidentiality very seriously. All information and transactions are encrypted using the SSL protocol, one of the most powerful encryption systems in the world.
Access to a larger industry specific supplier network
Buyer Of Certified Products?
For buyers in the manufacturing industries, MoovinV reinvents your procurement processes by:
Bringing together a wide range of sellers onto one site

Helping source specific materials

Allowing buyers to request quotes from several sellers simultaneously

We offer to manage, customs fees, shipping, and all the necessary logistics

Quickly delivering your purchases

Ensuring traceability of all materials with certificates of conformity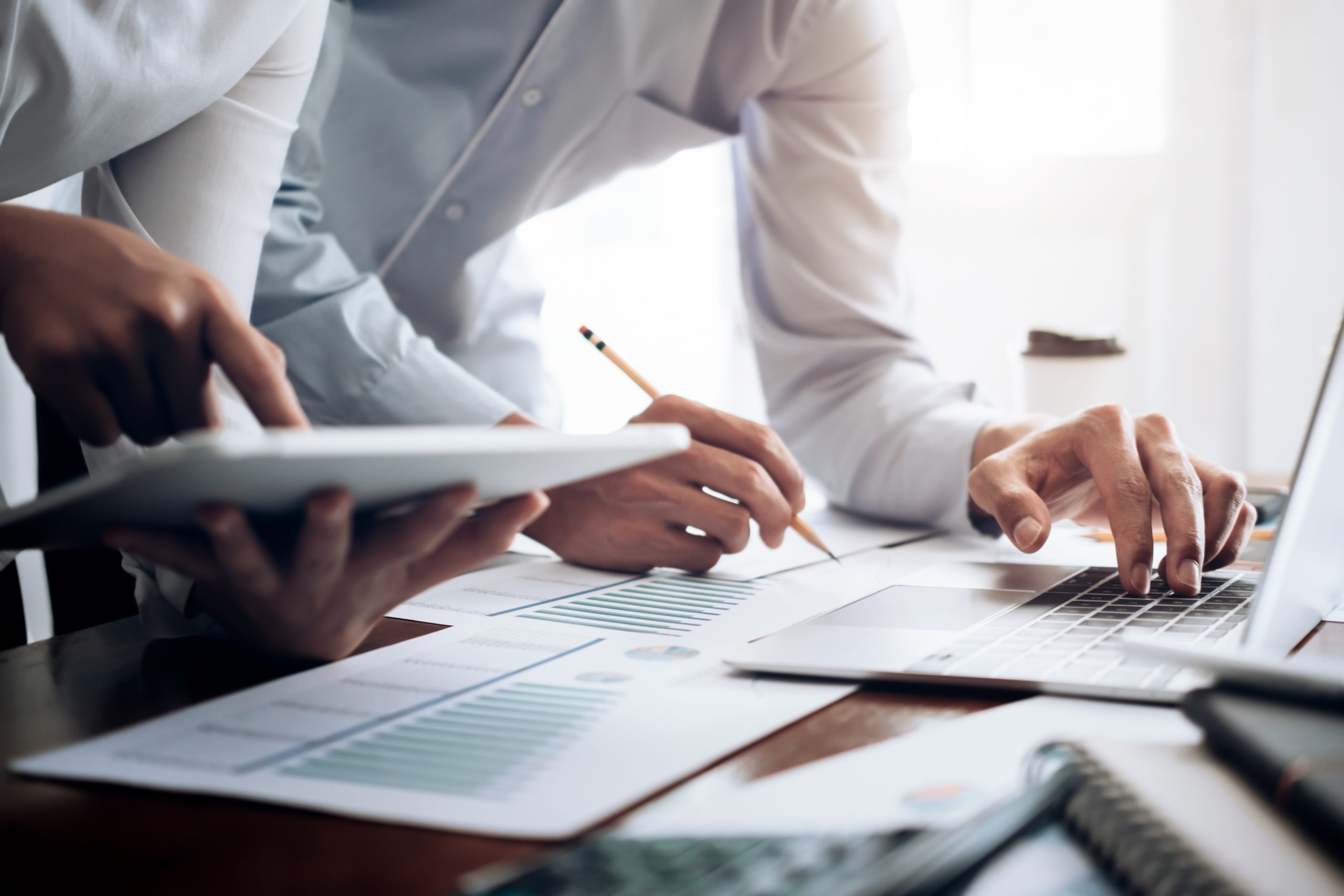 Search our online inventories by category and create your quotation in real time. If you don't find what you are looking for we can help you source the specific materials. You just need to contact us at sales@Moovinv.com.
Material Sourcing
Benefits Of Using MOOVINV
MoovinV is the industry wide reference and GO TO SOLUTION for the acquisition of raw materials.
Looking for raw materials? Send us a request for quotation, NO  REGRETS.
MoovinV facilitates buyers time and workload by reducing the number of RF(x) in their process.
Using our industry leading in house MoovinV Virtual Buyer Platform We can quickly create and send the RF(x) for all your raw material requirements.
MoovinV helps reduces the number of raw material suppliers your organization has to manage.
MoovinV sends it to qualified suppliers based in our large propriety database of  international  Certified Products distributors or mills.
MoovinV offers a turn key solution. With our expertise in logistics, transportation, customs and duties, our team of raw metal industry specialists makes this a seamless process for you.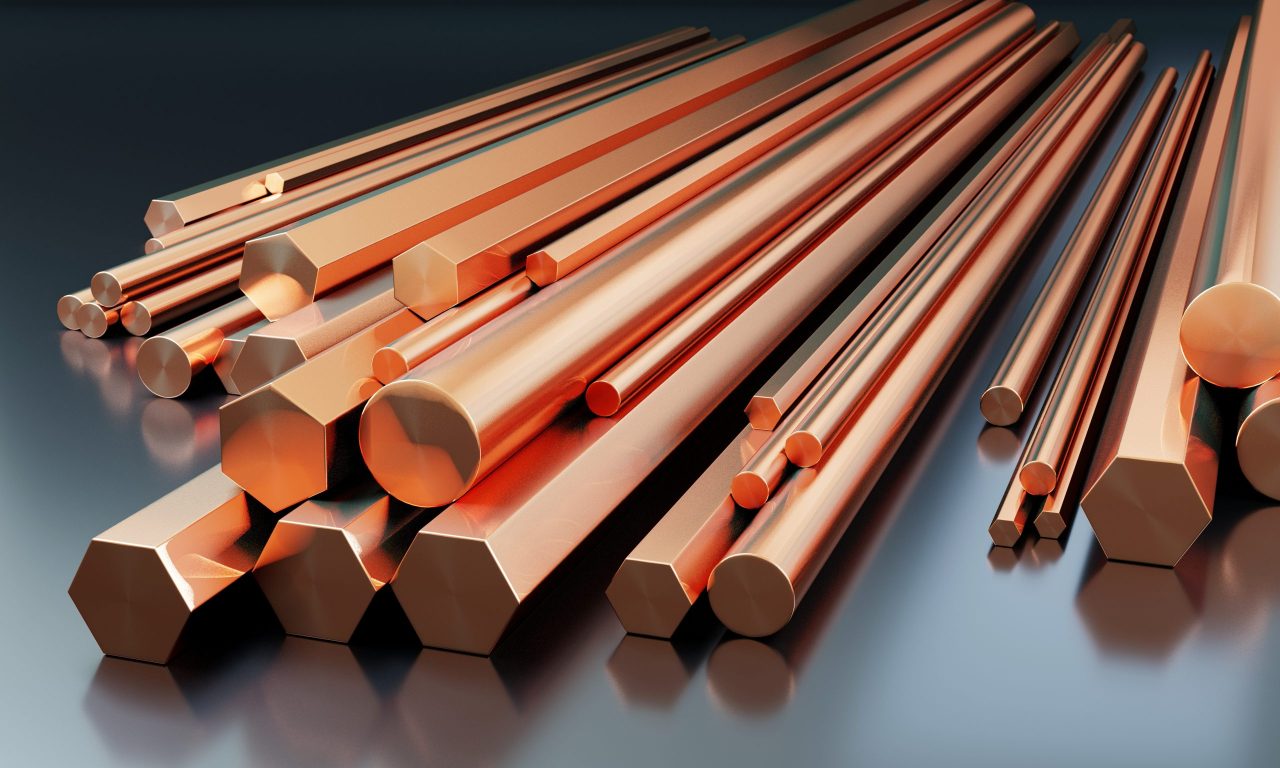 Import your excess list through your online account or contact us to do it for you: sales@moovinv.com

Improve your cash flow while reducing inventory surplus
Seller Of Certified Products?
For sellers and distributors of Certified Products, MoovinV helps you propel your business by:
Giving you access and exposure  to a large network of buyers

Submit quotes for several buyers simultaneously

Handle customs fees, shipping, and all necessary logistics

Quickly delivering your materials

Ensuring traceability of all sales

Facilitating inventory turnover
Free Subscription
Benefits Of Becoming a Listed Seller
Giving you access and exposure to a large international  network of buyers
In the transaction process  MoovinV purchases the inventory from the seller
Handling the sales process customer service, Logistics and payment  collection
Quickly delivering your materials.
Best Service, Right Time, Right People
OUR PARTNERS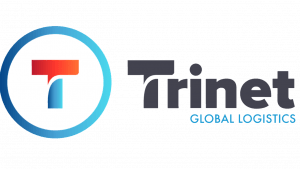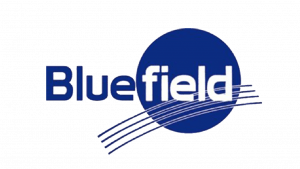 Non-Ferrous Materials
Ferrous materials

CPQ Aero automatically extracts component data from 3D CAD models (Catia V4 & V5) without the need for expensive licensing fees. This also reduces engineering overhead costs and frees up the engineering team to focus on more critical tasks.
Speed – Estimating output increased by up to 80%
Accuracy – Data used for estimating sent directly from 3D model
Consistency – Pricing estimates consistent between all functions of the company