Find your material
Efficient – Simple – Guaranteed Quality – Confidential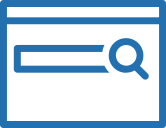 Search our surplus database or request a quote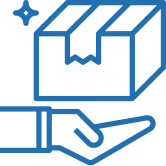 A specialist will contact you to schedule the delivery of your order.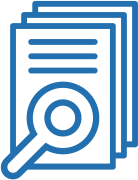 Our process provides you five (5) business days to complete your incoming inspection.
Benefits of becoming a buyer on MoovinV
Moovinv guarantees the transaction – history – traceability
The service provided by MoovinV respects all aspects of the quality standards concerning stocking distributors of parts destined to OEM/suppliers. This standard focuses on the chain of control, traceability, control of inventories, control of stocks and availability of the registers.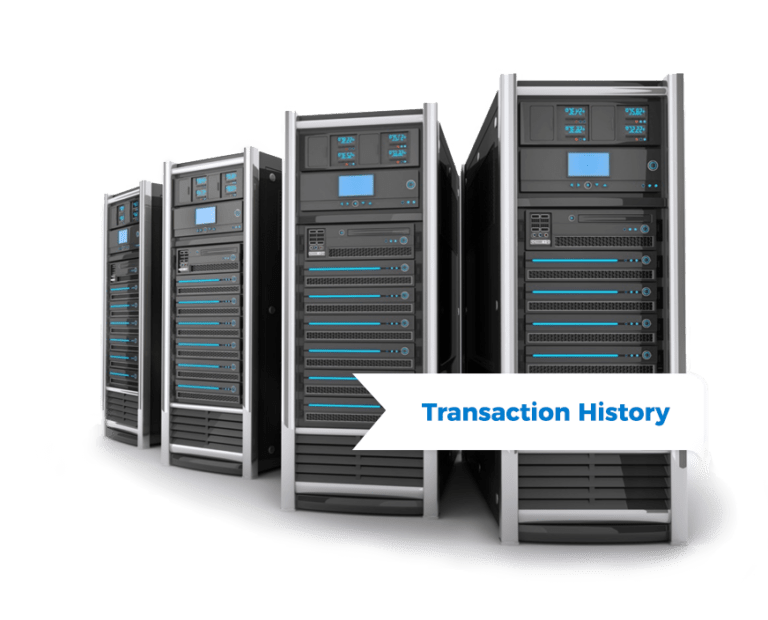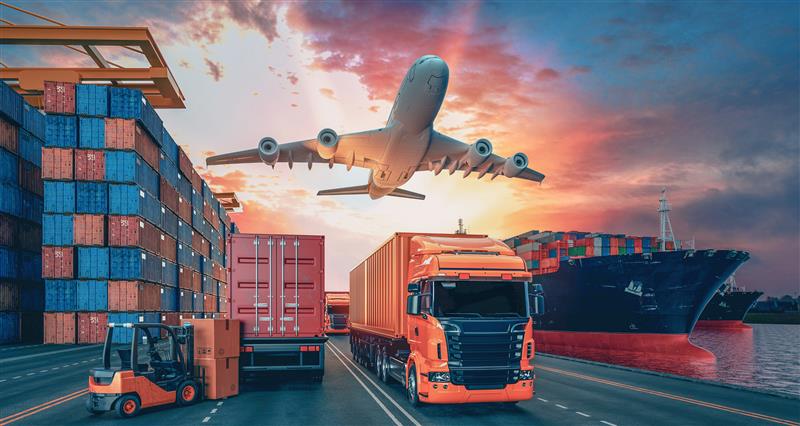 MoovinV has partner up with a Trinet Global Logistics to enhance and facilitate your logistic needs. Whether you are a manufacturer, distributor or buyer of raw materials. In partnership with Trinet Global Logistics, we will provide certified freight forwarding services (air and ocean) for all modes including LTL and small packages.
We will make sure you get your material quickly and keep you informed during the transportation process.